Driving Instructors Wanted in South West London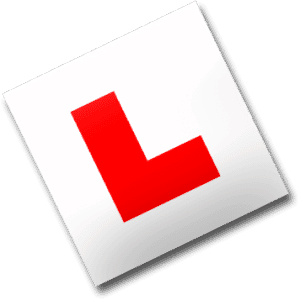 Are you a driving instructor in south west London and looking to work for a reliable driving school who will be able provide you with students in your local area? London Driving School currently has three vacancies for manual and automatic driving instructors in the SW London locations. You can join on a pay as you go weekly or monthly basis for a flat fee and we promise to provide you with drivers looking for lessons. We rank highly in search engines for many of the keywords associated with people looking for driving lessons and are currently unable to meet the high demand in people requesting driving instructors in many south west London areas.
London Driving School Vacancy / Job Description
Have you got what it takes to be an Approved Driving Instructor with London Driving School;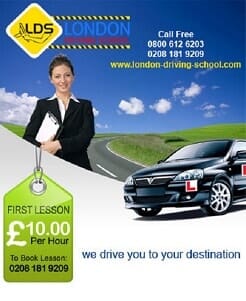 Why you should choose to become a driving instructor with the London Driving School.
Association with a great brand,
High volumes of students,
Choose the hours you want to work,
Choose the number of students you want to take on,
Ability to earn up to £40k + per year,
No ties or long term contracts,
Pay as you go weekly or monthly,
If this is what you are looking for then London Driving School has the perfect job for you.
If you think this is something you'd like to find out more about, call us on 0800 612 6203.
Job Type: Full-time or Part-time you choose your hours and days
Salary: £40,000.00 /year
Required experience:
Driving: 4 years
Required language: English
Required licences or certifications: DVSA Approved ADI Instructor
London Driving School will provide you with students on a daily basis