What is the Pass Plus driving course and should I take it?
Pass Plus Driving Courses in London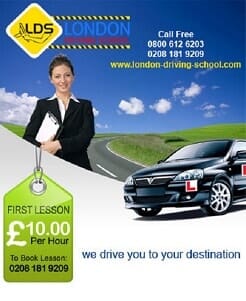 Our Pass plus driving courses in London allow the newly qualified driver the opportunity to gain experience and confidence in a number of areas not covered during their standard driver training. We also recommend this for drivers as a refresher style course or for those drivers who may still be a little nervous behind the wheel even though they have passed their driving test. Pass Plus will certainly make you a better and more accomplished driver and unfortunately it is quite often overlooked once people have passed their test.
Pass Plus driving courses were created by the Driving Standards Agency (DVSA) now the DVSA for the encouragement and assistance of both the driver training institutions and car insurance companies. More detailed information about Pass Plus lessons can be found here Pass Plus Overview.
To read about how Pass Plus training works.
To see which Local councils are offering discounts.
To find out more about Car insurance discounts.
What is the Pass Plus Program?
The Pass Plus driving program is comprised of six hour long session, with each session focusing on a different area of driver training not covered in the regular driver training. The six sessions are: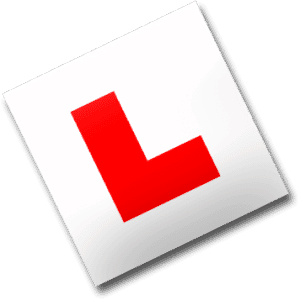 Introduction to town and city driving
Driving in different weather conditions
Out of town and country driving
Night time Driving Principles
Carriageway and high speed Driving
Driving on the motorway
Pass Plus Driving Courses
Pupils who have successfully completed the Pass Plus driving program through any of our South West London driving schools can attain significant reductions in their car insurance through a number of insurance companies.
All of the Pass Plus instructors at any of our London driving schools are fully trained and registered Pass Plus driving trainers, affording you the comfort and peace of mind that your Pass Plus training will be provided by the same London Driving School instructor who trained you to pass your test.
Book a place on one of Pass Plus programs through any of our South West London driving schools please call free on 0800 612 6203.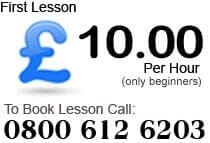 See some of our London Driving School Blogs Below


How to lower the costs of learning to drive Learning to drive doesn't have to be expensive when you follow a few simple tips With everything you have to take on while learning to drive, one of the last things you're going to want to deal with is figuring out how you're going to pay […]