Driving Schools in Staines
London Driving Schools in Staines TW18 provides quality driving lessons and courses in a friendly and cooperative learning environment in Staines Upon Thames Staines-upon-Thames including the Egham, Laleham, Stanwell and Wraysbury.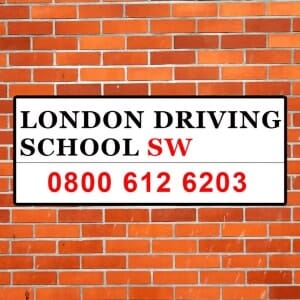 . All our driving instructor in Staines are all fully DVSA qualified and very experienced. We are able to train new drivers in both manual and automatic cars and we have both male and female driving instructors in the local area. Our goal is to help new drivers to pass their driving test at the first attempt in the shortest possible time
How we train our students to pass first time in Staines
Our driving instructors in Staines have developed a fast track driving course according to the standards of the (DVSA) Driver and Vehicle Standards Agency for new and beginner drivers.
Firstly we start off getting you acclimatized to the vehicle on the quiet back roads of Staines. This will help improve the confidence of the learner with the basic steering and car controls. Bowes Road in Staines is a perfect place for beginners to first practice using the clutch, accelerator, brakes, gear changes, moving off and stopping.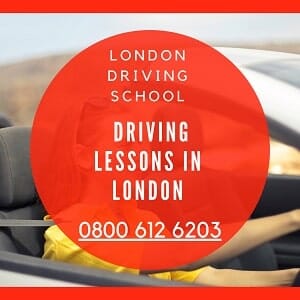 After you get to grips with the basics, your beginner driving lessons shifts on to the relatively busy roads around Staines in order to give you the taste of different roads, hazards, traffic and road layouts. We will then train you on the local test routes where you can try out T junctions, roundabouts and pedestrians crossings in order to make your lessons more productive, effective and practical.
Join our team of professionals and become a LDS driving instructor in Staines
We strongly focus on two way learning and encourage our new driving students to ask plenty of questions.
Our highly qualified instructors strictly follow DVSA standards and guidelines and train every learner as per their learning capability and or their individual driving needs. This is why more than 90% students of London Driving Schools in Staines pass their driving test in Staines at their first attempt, which is why we are renowned for providing top quality driving lessons in Staines.
Why wait to enjoy the pleasures and freedom that driving your own car gives, join London Driving Schools in Staines TW18 branch for quality driving lessons within your budget and needs.
Here are some great Driving Test Tips for you in Staines
Here are some of the many specialist driving courses we offer in Staines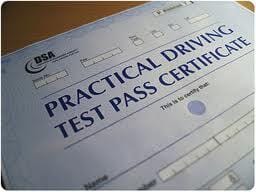 LDS provides a range of driving courses and driving lessons in Staines Bridge and Staines Common, each carefully designed to help you achieve your driving licence in the quickest possible time.
LDS Intensive Driving Courses, this course will enable you to pass your driving test in just 2 weeks time whilst ensuring you are fully confident in your abilities on the road.
Refresher Driving Courses, ideal for those wanting to brush up on their driving skills if you have not driven for a while or are new to the local area.
Advanced Driving Courses, perfect for those wanting to take their driving ability to the next level and is a must if driving is part of your work,
Motorway Driving Courses, for those wanting to gain extra confidence in their motorway driving abilities.
Pass Plus Driving Courses. to give you extra confidence once you have passed your driving test, along with substantial insurance discounts.
Click here to find out more about the driving courses in Staines we offer driving courses in Staines we offer.
Find the driving test centre near you in Staines.
Book your driving lessons in Staines today and we will put you on the road to success
Map of driving schools in Staines
GET A FREE CALL BACK IN STAINES
Get your first driving lesson for only £10 in Staines
See our Testimonials to find out why you should be joining London Driving Schools in Staines.
Please leave LDS Staines a review